Log into your Secondary+ account.
Click on My Account > Subscription.
Select the academic year you wish to check and click Subscribe Now.

This will open the online subscription form. 

Fill in any required fields Click Next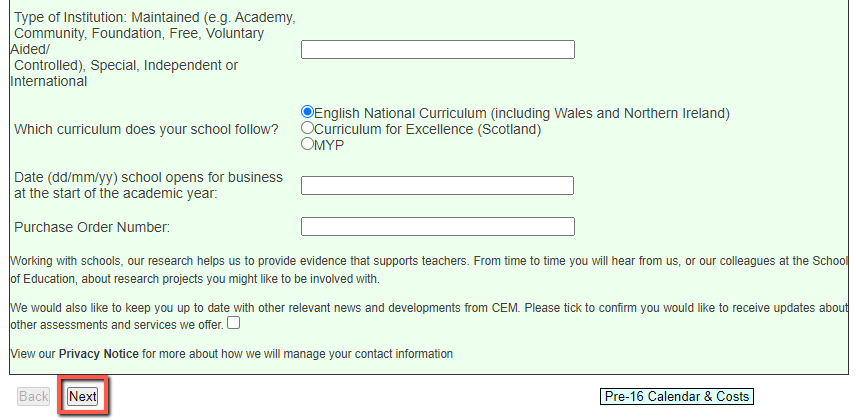 Enter something in the memorable word field to allow you to proceed to the next page (it does not have to be your actual memorable word for this purpose.

Click Next
You will see the number of students for Years 7, 8 and 9.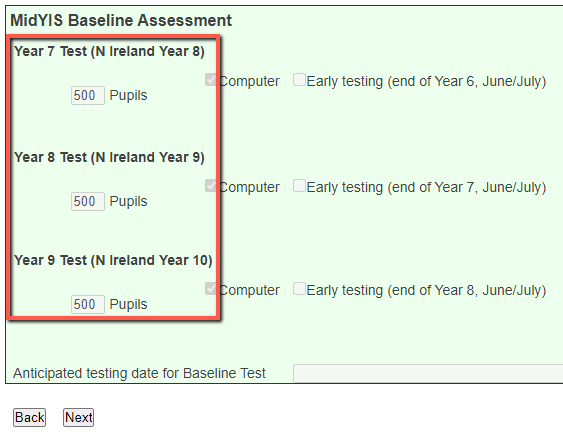 Click Next
You will then see the number of students for Years 10 and 11